#operationpurplehaze
good bones, that what this house had. and a whole lotta purple walls. we painted it all - using light and airy colors that made the house feel larger than its small footprint. the only thing that didn't get painted was the fireplace - already perfectly black.
the house was purchased for an airbnb property, so the budget was logically small and essential to stick to. we also had to make sure that we maximized the space and the storage. this meant looking at the space planning with a fresh eye. a tv room became a dining room; in the living area we added more seating and a bar cart, but also a sofa bed; one bedroom got the two twin bed special (which, for the record, i find one of the sweetest set ups ever.....those rooms always turn out to be some of my favorites); we also made sure that the outdoor entertaining space was plentiful.
in order to really stick to the budget, we had to paint, furnish and completely stock the entire house for paying guests in under one month. this little bungalow was such a fun challenge, and if you ever need a place to stay in 12 south, you know where to look :).
paint: living areas, light pewter (benjamin moore); bedrooms, gray owl (benjamin moore)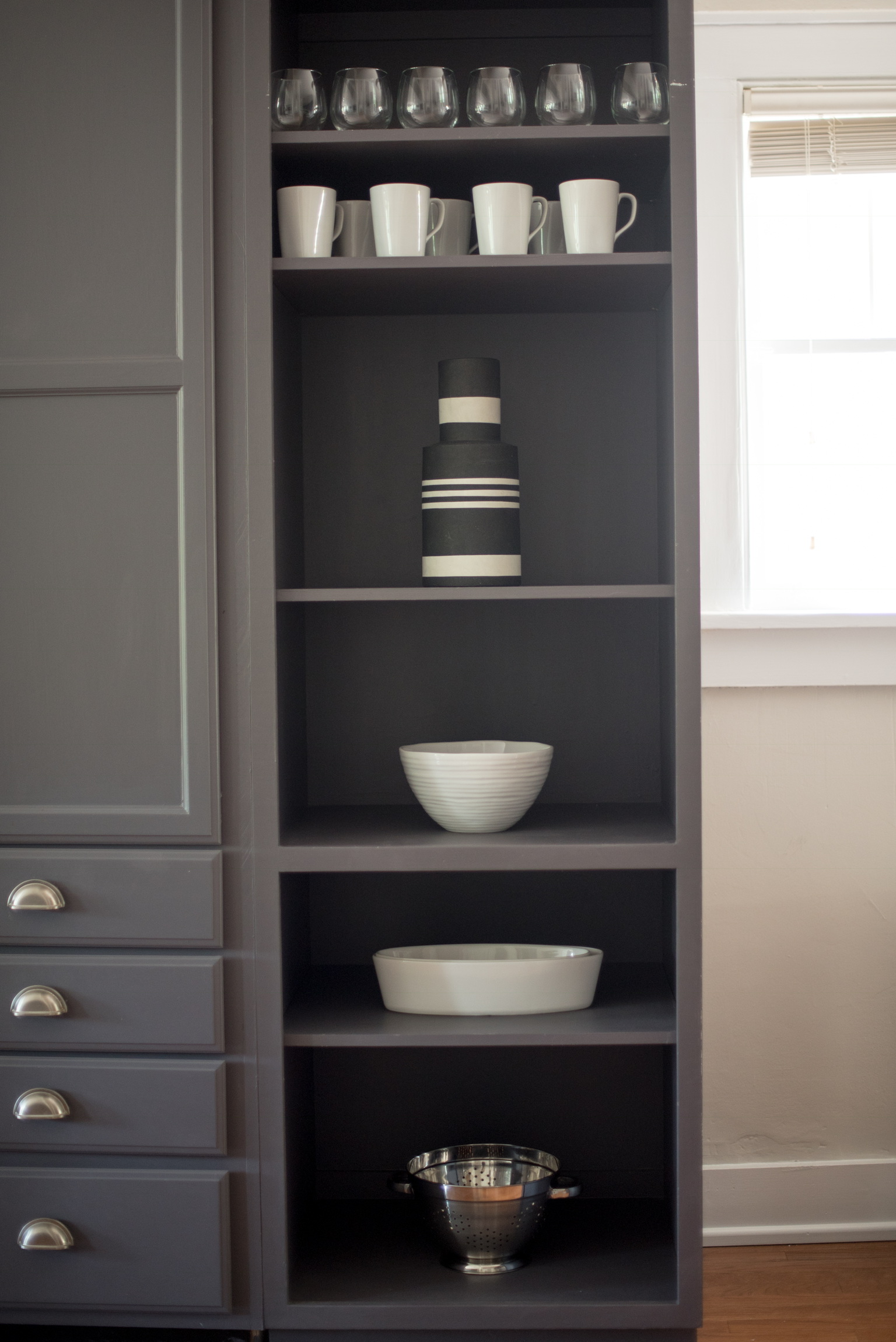 1
2
3
4
5
6
7
8
9
10
11
12
13
14
15
16
17
18
19
20
21
22
23
24
25
26