#belmontblvdbeauty
we took this already gorgeous house and blew out the back for a major addition. while a few rooms in the front of the house remained untouched, on the first floor the homeowners gained a huge kitchen, an open plan living room, eat in kitchen area and a dreamy pantry. plus, new walls of windows and doors to let in aaalllllllll that light. the master addition and bathroom reconfigurations/renos were tackled on the second floor, and then a surprise third floor bonus room, complete with a built in bed. it really is exactly as it's project name depicts it - absolutely beautiful.
as for the paint palette, we stayed light, but decided to have a starker white trim to still allow the walls a subtle pop. white dove on the walls and cotton balls on the trim. it's soft and perfectly soothing. plus, some major lighting goals are happening in this house, which helps to showcase the simple elegance (we did have fun mixing up all the finishes - don't be scared to do that).
thanks for perusing - happy gallery viewing.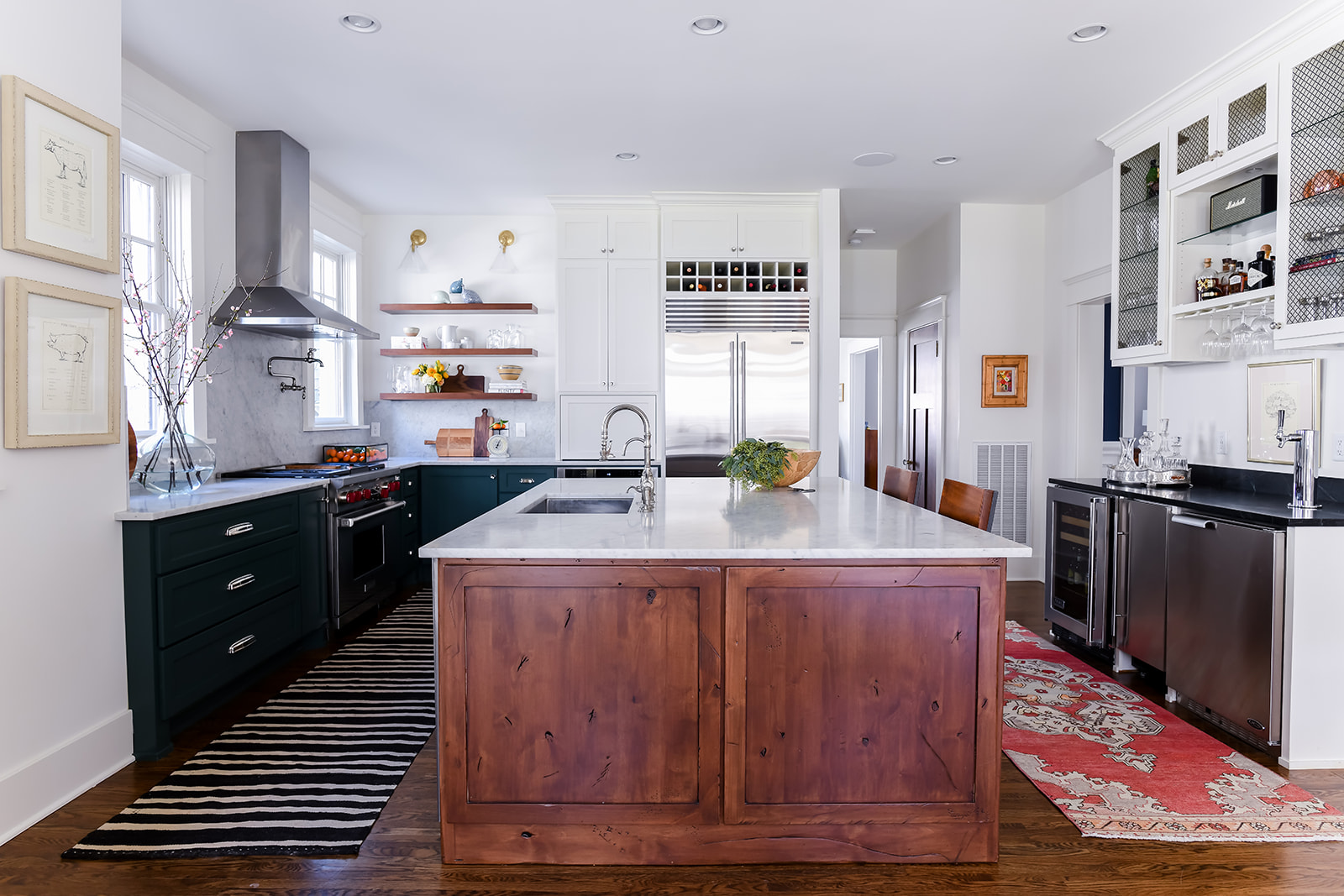 1
2
3
4
5
6
7
8
9
10
11
12
13
14
15
16
17
18
19
20
21
22
23
24
25
26
27
28
29
30
31
32
33
34
35
36
37
38
39
40
41
42
43
44
45
46