#projectnearanddear
in this house there were a lot of small rooms and a decent amount of wood paneling. on the first floor all of the walls came down, as did all of the wood paneling. in order to make the kitchen bigger, doorways, windows and living areas were relocated. a kitchen that was once tight is now spacious and open to the rest of the home.
the attached single-car garage was also finished out as a bit of a multi-purpose room. there is a built in bar, an office area, wardrobes that serve as the mudroom, and a sleeper sofa for guest overflow. the garage doors were replaced with french doors to capitalize on all that natural light. it's usually the first room the guests (and the family) walk into, so we wanted to make it fun, fresh and vibrant.
because this project was so near and dear (like very near), we mixed a lot of old and new. new floor plan, new kitchen, but incorporated old furniture pieces that had been passed down and artwork that really reflect the personalities of the homeowners. this is essential in every project, really. make sure that you are seen through the décor in your home.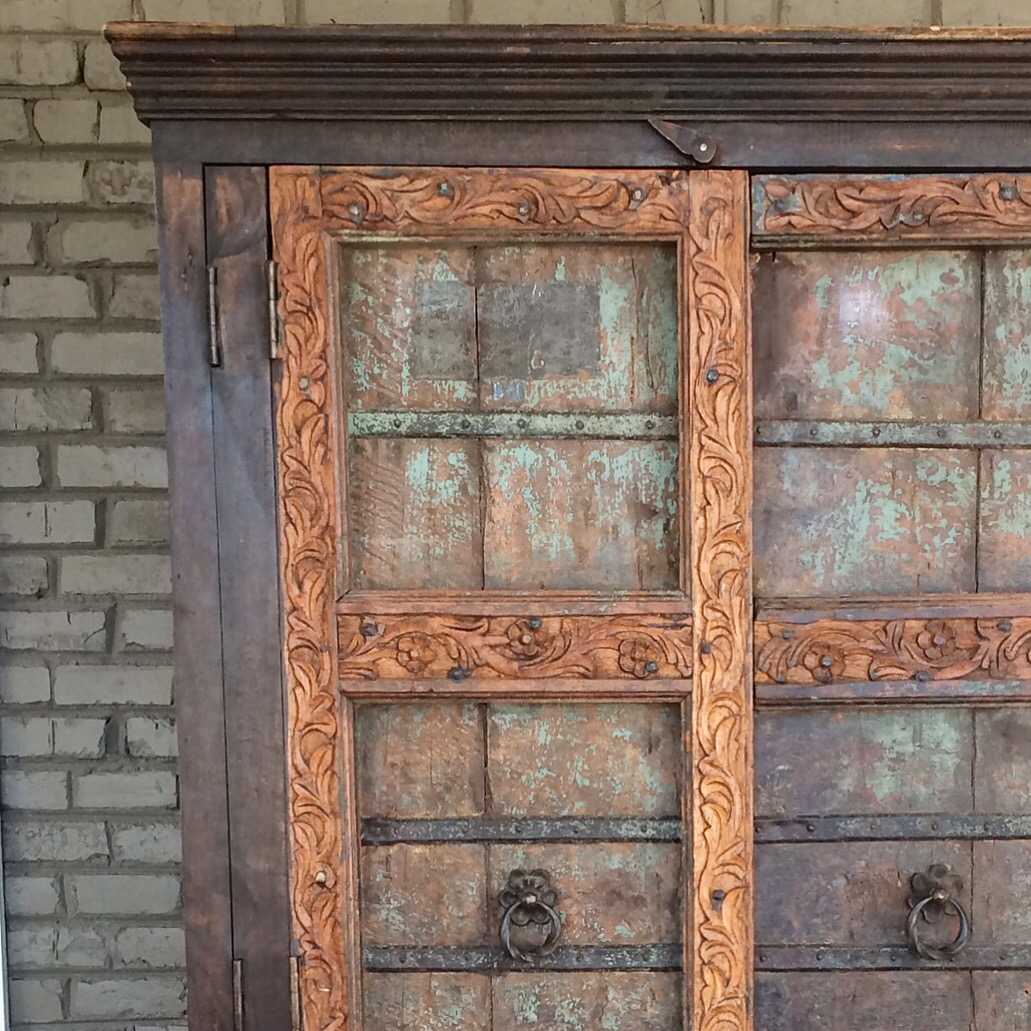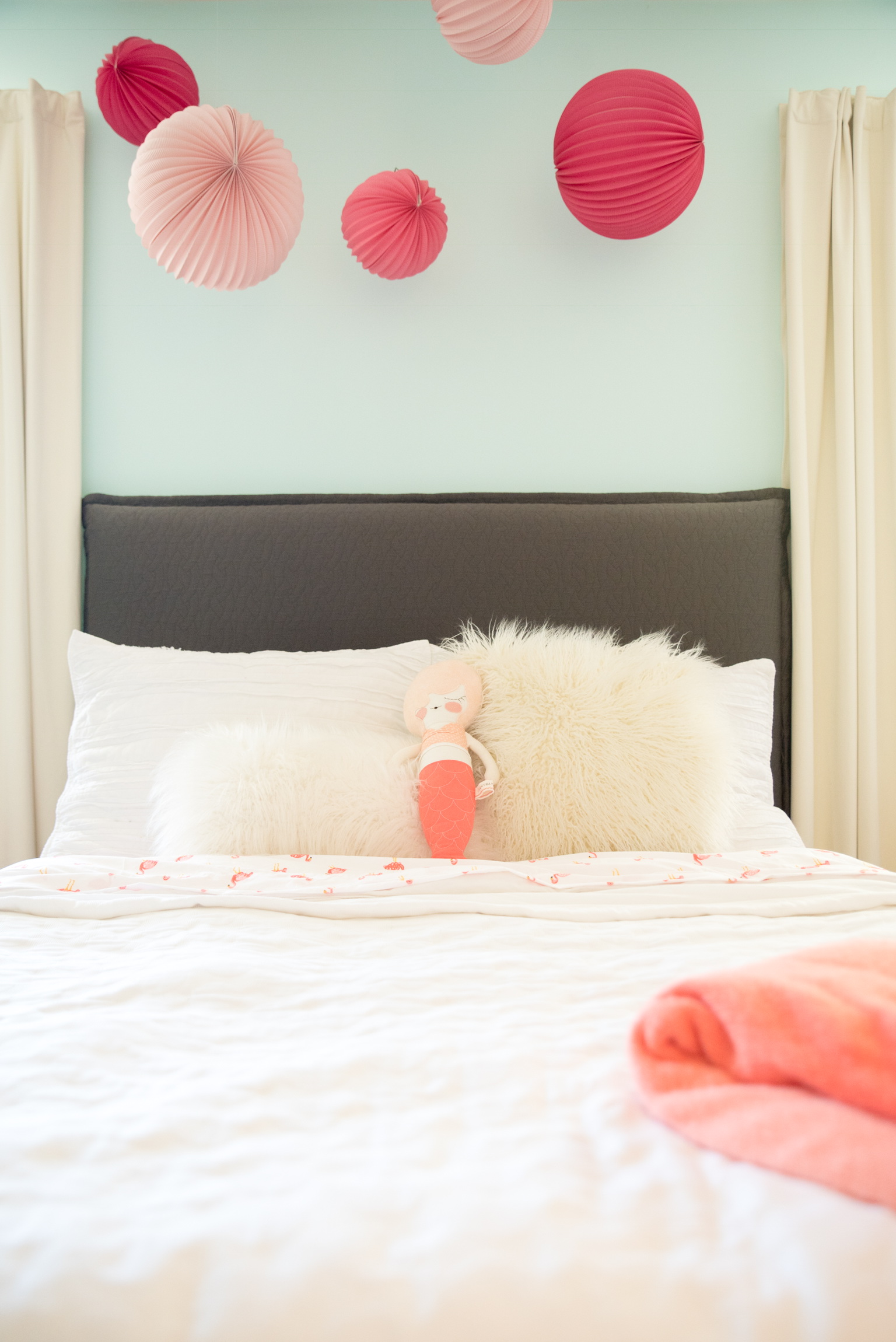 1
2
3
4
5
6
7
8
9
10
11
12
13
14
15
16
17
18
19
20
21
22
23
24
25
26
27
28
29
30
31
32
33
34
35
36
37
38
39
40
41
42